National Crops Forum
The annual National Crops Forum provides an ideal opportunity for farmers to assess the season just gone and also look forward to options for next season. This year due to Covid-19 restrictions, the National Crops Forum will be held over two evenings as a virtual event on Zoom, at 6:30pm-7:30pm each evening. The dates are as follows:
September 10 – varieties and agronomy
September 17 – Green Deal and Farm to Fork – implications for tillage farmers.
---
Harvest update
Winter barley and winter oilseed rape are complete and growers were harvesting winter wheat and spring barley when rain halted proceedings in this stop start harvest. Overall yields to date have been broadly related to how severely affected crops were with drought in April and May. Green tillers are a feature in lower yielding drought affected crops while growers in the south are experiencing better yields but recent rain and delayed harvesting will have a negative effect.
Please create an account to view hidden content
---
Winter Oilseed Rape
The 2020 crop yielded very well for many growers with frequent reports of crops exceeding 5 t/ha, however yields so far have been reported to range from 4.3 - 5.5 t/ha. Based on the 2020 Crops Costs and Returns a crop at 5 t/ha will leave a gross margin of €543 /ha which is almost twice the margin of a 7.5 t/ha crop of spring feed barley. Prices for harvest 2021 are around €360 which is higher that that quoted in the 2020 costs and returns.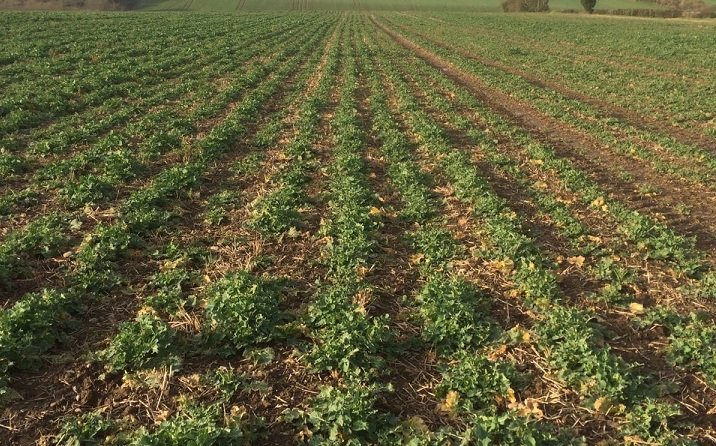 Please create an account to view hidden content
---
Potatoes
Crops are starting to senesce so decisions around strategies will need to be made in the coming week or two. Before deciding to desiccate check that dry matters are where they need to be, with chemical desiccation dry matter will generally decrease by up to 1% between application and harvest, flailed crops are usually more stable.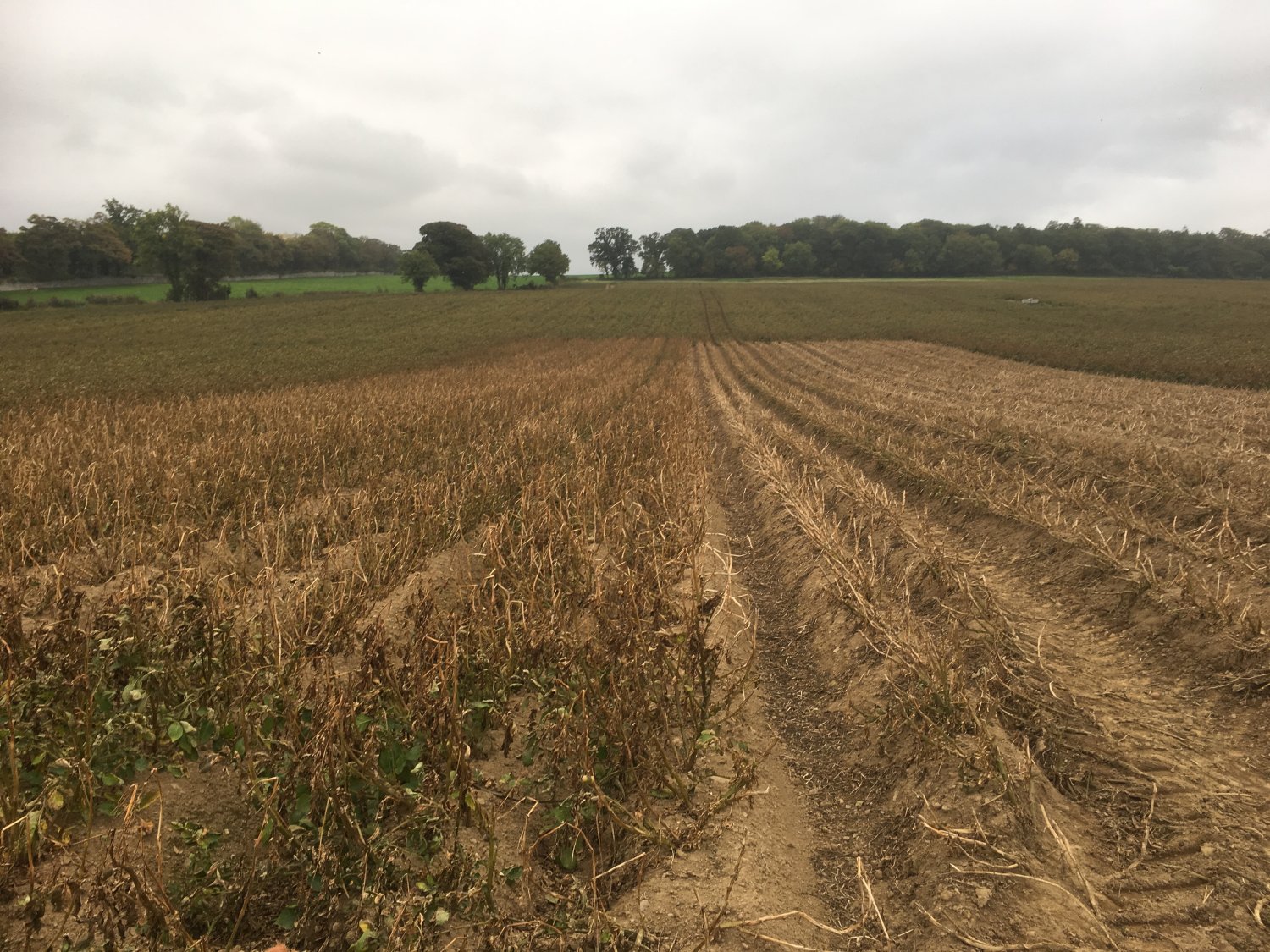 Please create an account to view hidden content
---
Cover Crops
Approximately 30,000 ha of cover crops are planted each year and while the GLAS scheme and greening are responsible for the majority of this are there are also some growers who grow them without any financial incentive to protect and enhance the soil. Deciding which crops to grow depends mainly on the purpose of the cover crop. There are definitive lists of species options in GLAS and for greening however species selection should be based on the objective of the cover crop and existing crops in the rotation.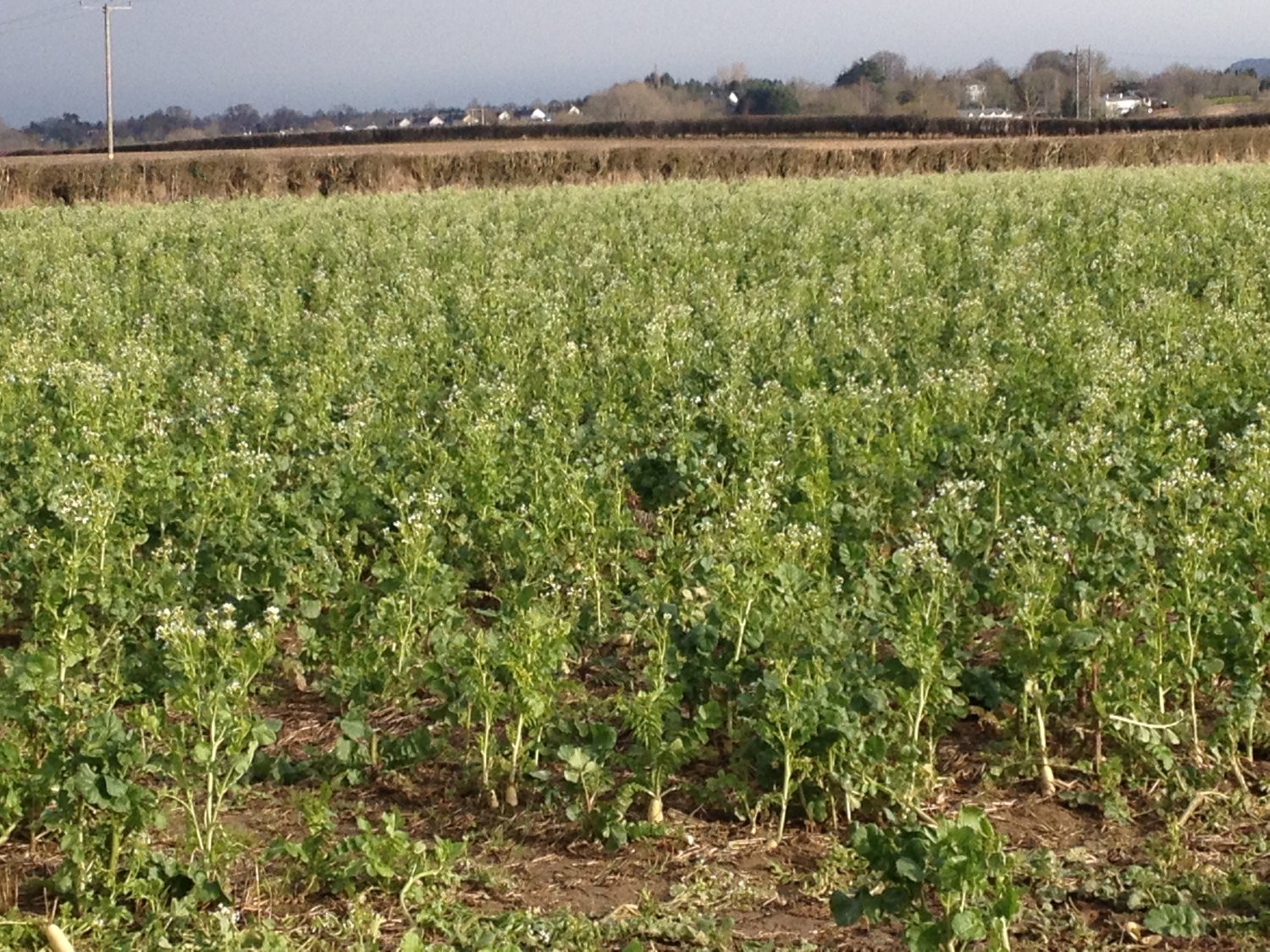 Cover crops should be sown as early as possible to maximize the benefits to the soil. Early sown crops will prevent more nitrate leaching and produce more biomass to be returned to the soil.
Please create an account to view hidden content
---