Monthly Rainfall and Soil Temperatures
Graphs and table below are courtesy of Met Eireann (www.met.ie)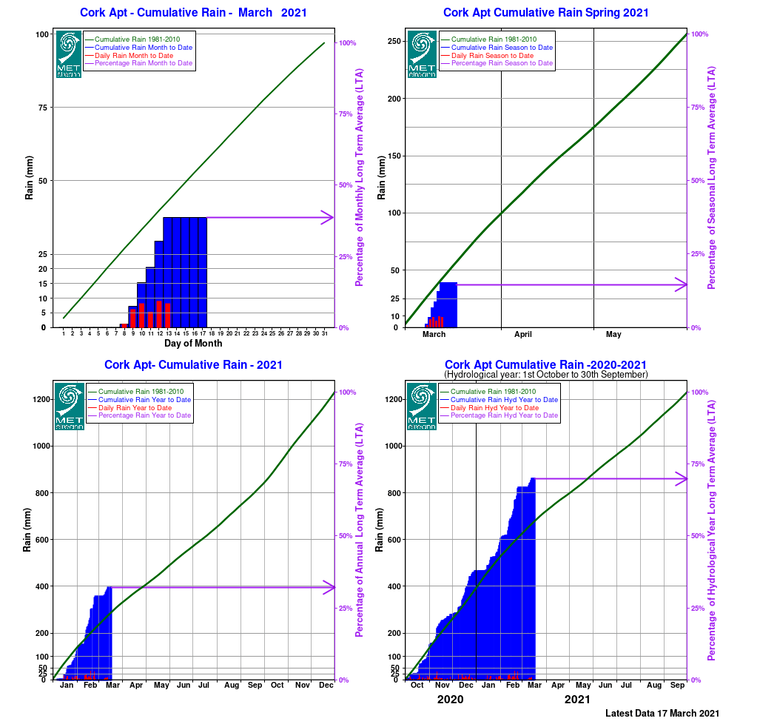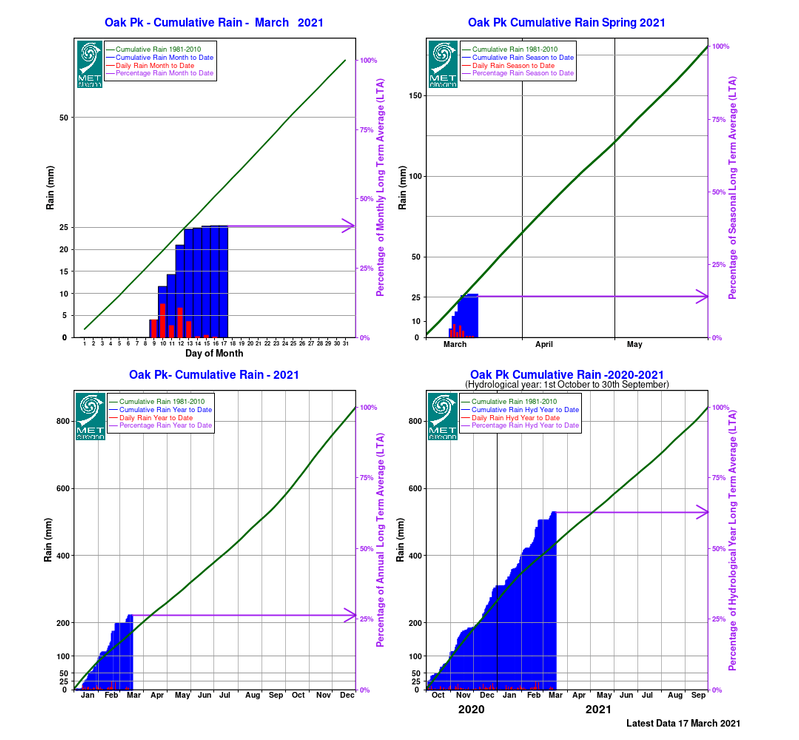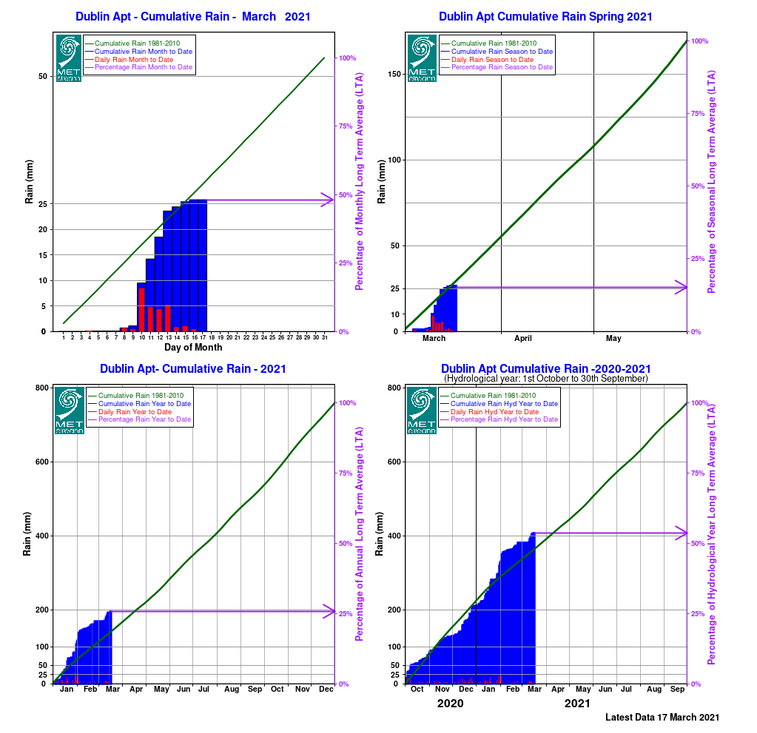 Other graphs for you area are available here
Please create an account to view hidden content
---
Crop Agronomy Webinar
6 April 2021
Event Time 11.30am
Venue Online
Teagasc researchers, specialists and advisors will update growers on crop agronomy for the coming weeks.
Teagasc Crop Agronomy Update Webinar

Topics
Disease Control in Winter Wheat and winter barely

Including Yellow Rust, Septoria, Rhyncho and Ramularia

Spring Barley

Weed Control (pre and early post emerge) and BYDV

Crop Nutrition - Trace Elements

Major and minor elements needed for healthy crop growth

Q and A
---
Winter Oilseed Rape
Crops are varying in growth stage from the start of stem elongation for the grazed crops up to very early flowering in others. Light leaf spot has been evident in many crops however most crops have received a suitable fungicide at this stage. Prices of €400 a tonne at the moment seem very attractive and growers should be weight up their options around forward selling a portion of the crop.
Please create an account to view hidden content
---
Winter Wheat
Crops are progressing well at the moment with many early sown crops approaching the end of tillering, late sown crops are a little bit more backward and some have suffered water and pest damage which has left the plant counts in some areas less than normal. As soon as land dries up many crops will receive their compound fertiliser application.
Please create an account to view hidden content
---
Winter Barley
Growth in winter barley crops has picked up in recent days in response to increasing soil temperatures and first nitrogen application. Growth stages range from GS 22 to GS 30. Shoot counts are generally on target but some later sown crops in less favourable sites are below target. Most crops have received their first nitrogen along with phosphorus and potassium. Advanced crop will require their main nitrogen split in the coming week. Rhynchosporium is evident on some varieties and warrants a late tillering fungicide in the coming days.
Please create an account to view hidden content
---
Winter Oats
The recent lift in air and soil temperatures have increased growth in oats across the country. Crop growth stages range from mid tillering to GS30. Plant stands ae generally very good and disease levels are low.
There are a number of actions which oats require over the next few weeks including weed control, plant growth regulators and disease control. Protecting the emerging growth should be paramount and a careful consideration of the plant protection products applied needs to be strongly considered before application. Certain fields will need trace elements corrected also. Staking of these actions into one tank is not advisable as plant stress (with off coloured leaves and possibly reduced growth) will be the most likely outcome. Where possible complete one part of the management at a time in good weather conditions and let plants recover before the next action is taken.
Please create an account to view hidden content
---
Spring Beans
it is important to prioritise the planting of spring beans. History has shown that yield will be more variable when spring beans are planted in late March and April. Some planting was done in the last two weeks but land in many parts of the country was still too wet to plant. Spring beans are an attractive option this year with the high contract prices on offer in addition to the rotational benefits for the land. The protein payment is available for 2021.
Please create an account to view hidden content
---
Spring Cereals
The improvement in the weather over the last few days has allowed most farmers to get some ploughing done while some sowing has been done on drier ground. Good progress is expected to be made with sowing over the next few days but experience has shown that it is better to delay sowing for an extra day or two to get field conditions right. Spring wheat will take priority over barley and oats to avoid late harvesting. Incorporation of N, P & K in the seedbed is important for early development especially for malting barley.
Please create an account to view hidden content
---
Crop Diversification and Greening rules
There is no derogation for the Crop Diversification runes in 2021. All farmers must comply with all of the crop diversification rules and the EFA requirements.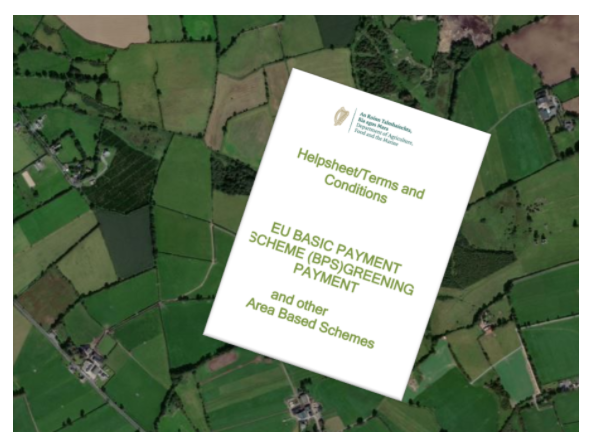 Calculation of the requirements for greening are the same as other years however the exemptions still apply also. More details of Greening rules can be found on the Crop Report here or in the full DAFM Basic Payment Scheme 2021 Terms and and conditions.
---