Harvest Progress
Exceptionally warm recent weather has resulted in an earlier than anticipated start to the 2021 harvest. Winter barley harvesting is virtually wrapped up and good a good proportion of winter oats is harvested. A start has been made to spring barley and winter oilseed rape.
Reports from advisors, farmers and grain merchants suggest that winter barley has yielded very well and yields will exceed the five year average of 8.84t/ha. There is a large range in the winter barley yield. (8.0 – 11t/ha). The better yields are generally coming from crops further north where many crops are yielding in excess of 10t/ha.
Specific weight is good and higher values are generally associated with higher yielding crops. The lower kph's (low 60's) are generally coming from the poorer yielding (mainly in the south) crops where late frosts during flowering may have had an impact.
Another benefit of the exceptionally warm weather is that moisture levels are very low with some grain coming off the combine at or below 14% MC which is a welcome bonus. Straw quantity is good and much of it is baled up at this stage.
Some winter oats has been harvested and there is a large variation in yields, from 7.9 - 10.1t/ha. A start has been made to spring barley in Wexford and Cork and winter oilseed rape but there is not enough harvested yet to give an indication on yield trends.
The Teagasc Preliminary Harvest Estimate estimated that cereal production from harvest 2021 would be 2.35 million tonnes.
---
Winter Oilseed Rape
It is expected that there will be renewed interest in winter oilseed rape for the 2022 season due to current high prices and an early finish to the winter barley harvest. The increased yield benefit to succeeding cereals and alternative modes of action to control difficult grass weeds are other benefits to growing winter oilseed rape.
Please create an account to view hidden content
---
Cover Crops
Approximately 30,000 ha of cover crops are planted each year and while the GLAS scheme and greening are responsible for the majority of this are there are also some growers who grow them without any financial incentive to protect and enhance the soil. Deciding which crops to grow depends mainly on the purpose of the cover crop. There are definitive lists of species options in GLAS and for greening however species selection should be based on the objective of the cover crop and existing crops in the rotation.
Please create an account to view hidden content
---
Potatoes
There have been very few reports of blight so far, although some of the untreated plots in Oak Park have become infected, and for the most part crops seem to be growing quite well. That said crops seem to be a little later than usual with the first of the new season Rooster being harvested from the middle of August. It remains to be seen if the yields are affected by the drought earlier in the season in certain areas.
Please create an account to view hidden content
---
Soil Management
Our soil is our biggest resource and once crops have been harvested and straw removed we can put measures in place to improve our soil health. This starts with examining soil structure and identifying areas that need remedial work.
Post harvest is the ideal time to assess soil fertility by taking soil samples and drawing up a fertiliser plan for the next crop. Planning is crucial as this plan may involve spreading lime and organic manure applications.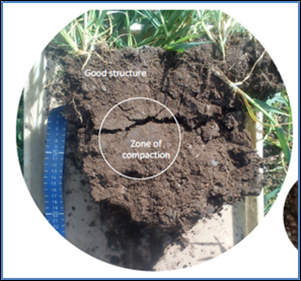 Please create an account to view hidden content
---
Straw Value and Incorporation
The DAFM Straw Incorporation Measure (SIM) in operation this year has colse to 2,000 farmers signed up to incorporate some or all of the straw on the farm.
The average area applied for by farmers was close to 20 hectares. The following is a breakdown of the areas
| Crop | % of Applications by area | % of total Crop |
| --- | --- | --- |
| Oats | 33 | 45 |
| Barley | 25 | 5 |
| Wheat | 22 | 14 |
| OSR | 10 | 6 |
Please create an account to view hidden content
---
Crops Forum 2021
Teagasc Tillage Forum 2021
Format: Online Webinar
Part 1 - Thursday, September 9th
Part 2 - Thursday, September 16th
Both events start at 11.30am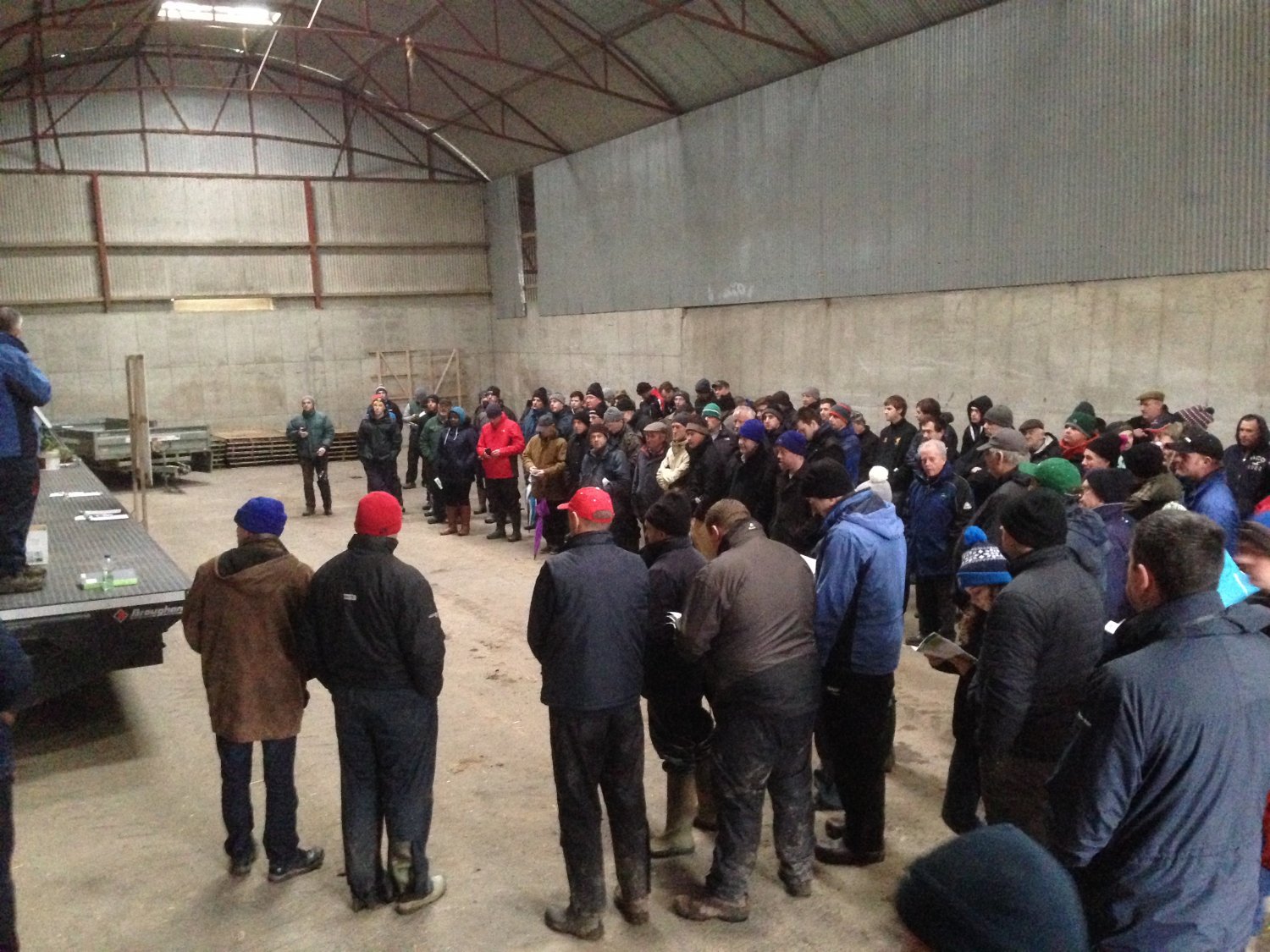 Please Register here for both events
Part 1 – Topics include; Agronomy & Grain Markets
Update on varieties available for this year with an eye on disease resistance in cereals. Also a look at the short and medium term markets prospects for grains.
-DAFM - New varieties for 2021
Phelim Doran, Comex-Mckinnon - Market prospects for Grain in 2021 and 2022
Part 2 – Topics are; Carbon Farming & Nitrate Leaching
The webinar will look at the carbon cycle and how it can be harnessed to better effect by tillage farmers. It will also look at nitrate losses from tillage and how farmers can mitigate the problem.
The Carbon cycle: How tillage farmers can maximise the benefits
Nitrate leaching from tillage soils and solutions for farmers.
Both events will carry IASIS credits (log into zoom for the webinars is required)
---