Maize
Maize is a high energy forage that is used in dairy and beef enterprises. Much of the maize crop is grown by livestock producers for consumption by their own stock but there is a market for maize produced by crop growers for subsequent sale to livestock producers.
Tillage farmers growing maize should ensure that they have an agreement in place with the end user before sowing takes place. The agreement should outline details on tonnes/hectares to be delivered, quality and payment details. Further information on contract forage agreements is available here
In recent years there has been a large swing to growing covered maize with an estimated 90% of the crop now grown under plastic. This has resulted in more consistent yield with the control yields from the DAFM variety trials (2017-2019) yielding 18.6t of dry matter /ha with a starch content of 23.2% and 38.7% dry matter.
Table 1. Area of maize (ha) 2015-2019.

| Year | 2015 | 2016 | 2017 | 2018 | 2019 |
| --- | --- | --- | --- | --- | --- |
| Ha | 12763 | 10819 | 11793 | 17311 | 16225 |
The Maize Guide is available here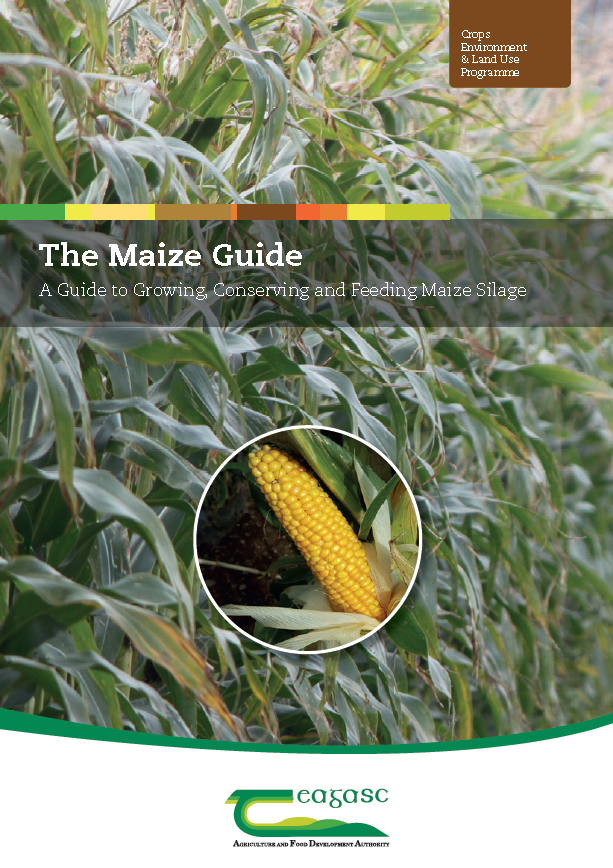 Please create an account to view hidden content
---
Fodder Beet
Fodder beet is a high energy forage that can be grazed in situ or harvested, stored and fed to livestock. Dry matter yields in excess of 18t DM/Ha are achievable. Generally low dry matter varieties will have a larger percentage of the root over ground and are suitable for grazing in situ whereas high dry matter 'sugar beet' type varieties will have a higher percentage of the root underground are harvested, and are capable of high dry matter yields per hectare.
The area of fodder beet has remained relatively stable in recent years at ~10,000ha.
Table 1: Fodder Beet Area 2015-2019

| Year | 2015 | 2016 | 2017 | 2018 | 2019 |
| --- | --- | --- | --- | --- | --- |
| Ha | 9562 | 9423 | 9905 | 10981 | 9635 |
Tillage farmers growing fodder beet should ensure that they have an agreement in place with the end user before sowing takes place. The agreement should outline details on tonnes/hectares to be delivered, quality and payment details. Further information on contract forage agreements is here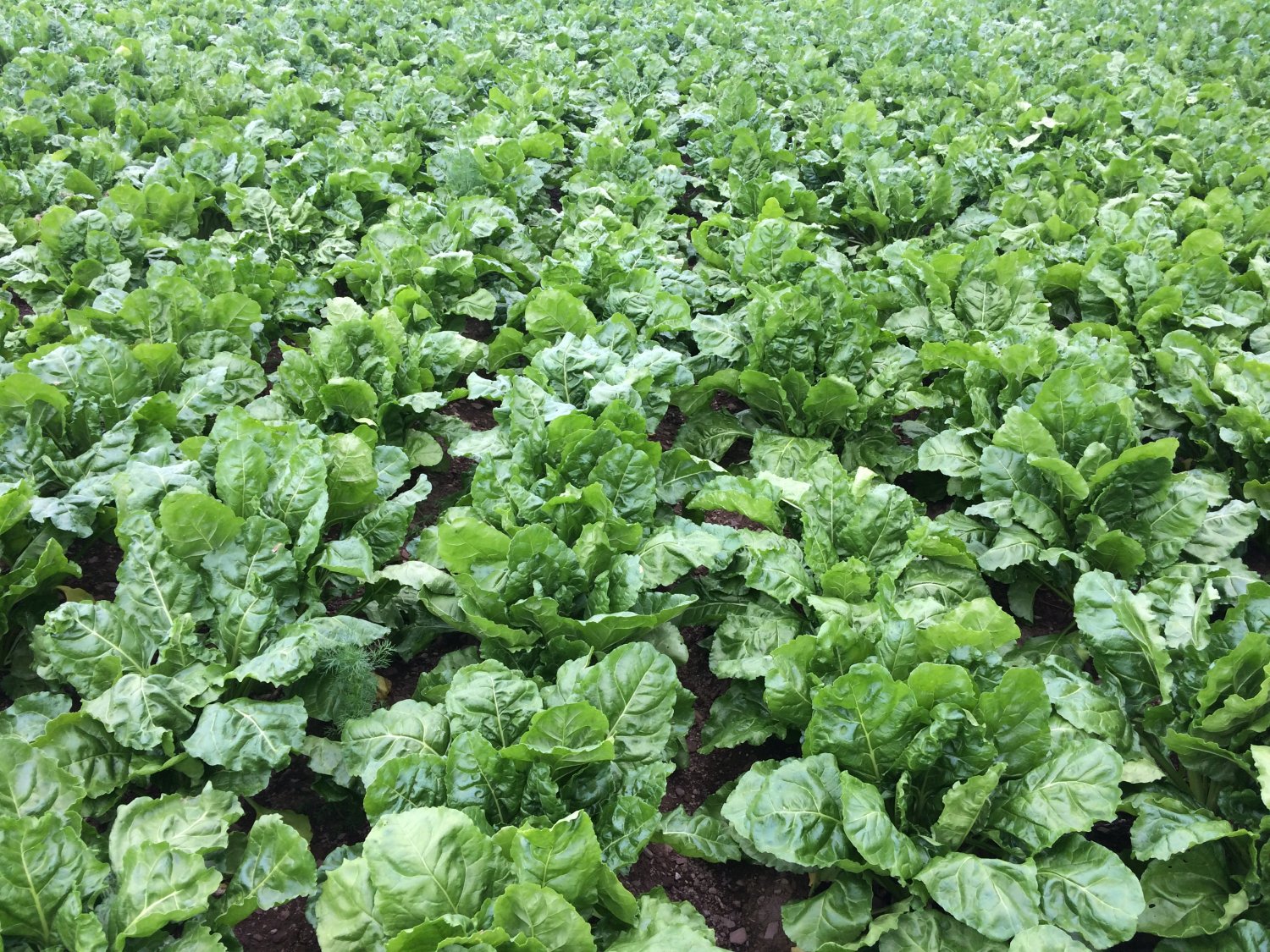 Please create an account to view hidden content
---