Teagasc Crop Forum
The Teagasc crops forum will be held in the Killashee hotel, Naas this year from 2.00pm -5.00pm.
The themes of this years Crop Form will be;
CAP in a tillage context
Reducing financial risk on tillage farms
The forum will conclude with a discussion forum with contributors from across the sector.
Attendees can attend in person on the day or can view the forum on the usual social media channels.
Further details available on the Teagasc website
The new CAP payments will commence in 2023 so session 1 at the forum will cover;
CAP including new ECO schemes for tillage farmers
Financial implications of CAP on tillage farms
Due to the increasing cost of inputs tillage farmers are exposed to increased financial risk. Session 2 at the forum will examine;
Financial outlook for tillage farmers for 2023
Measures to reduce risk on tillage farms
The forum will also cover agronomy decisions for autumn 2022 as well as the launch of Gatekeeper software with Farmplan and a new Machinery sharing template
---
Harvest update
Rain over the weekend put a stop to harvesting but a promising forecast from midweek will allow harvesting to commence again.
Winter barley harvest is virtually complete and good progress is being made with winter oats and winter oilseed rape. Some early planted spring barley is harvested in the South but it will be the end of the week before any significant amount will be harvested along with winter wheat.
Reports from farmers and agronomists suggests that the winter barley harvest of 2022 has been disappointing. There are a broad range of yields, from less than 5t/ha to over 11t/ha but its likely that the average this year will be below the 5 year average of 9.0t/ha. Grain moisture has been low due to dry conditions but specific weight is below average especially in poorer yielding crops. Straw yields are reported to be average.
It will take some time to properly assess the reasons for some of the poorer yields but BYDV has caused some of the poor yields particularly in the South where some of the severe infections resulted in yields below 5t/ha. But BYDV is not the only factor, poor grain fill, take all and ramularia have all been cited as issues by growers and agronomists in lower yielding crops.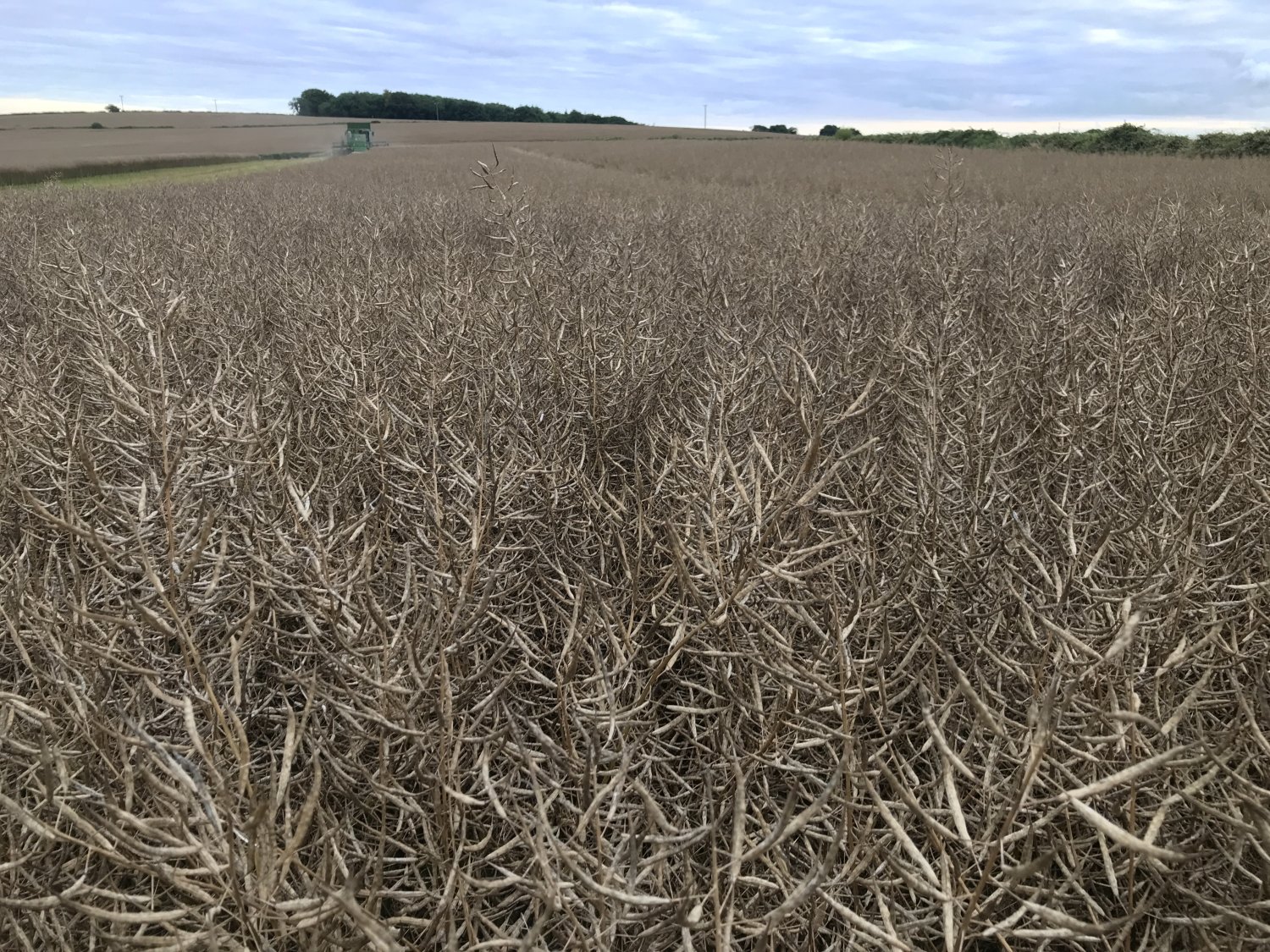 Winter oilseed is yielding exceptionally well to date with many reports of crops yielding in excess of 5t/ha and looks set to exceed the 5 year average of 4.4t/ha. Reports from winter oats are also good where many growers are achieving 10t/ha.
---
Nitrate regulations - Green cover on tillage ground
The has been significant amendments to the nitrates regulation on green cover on tillage ground. Prior to the amendment the regulation stated that;
'Shallow cultivation or sowing of a crop must take place within 7 days of baling of straw post-harvest. Where straw is chopped shallow cultivation or sowing a crop must take place within 7 days of harvest. In all circumstances, shallow cultivation or sowing of a crop must take place within 14 days of harvesting. In certain weather conditions, the Minister, in discussion with the Minister for Agriculture, Food and the Marine, may advise when this should not apply'
Amendments to requirements around shallow cultivation of land post-harvest;
Shallow cultivation/sowing of a crop post-harvest is now only required in counties Carlow, Cork, Dublin, Kildare, Kilkenny, Laois, Louth, Meath, Offaly, Tipperary, Waterford, Westmeath, Wexford and Wicklow.
Where shallow cultivation is required, a minimum of 20% and a maximum of 25% of cereal land on each holding must not be subject to shallow cultivation to preserve food sources for farmland birds.
The original 7-day requirement has been extended to 10 days to provide additional flexibility for farmers. Shallow cultivation or sowing of a crop is now required within 10 days of baling/chopping of straw post-harvest. Where shallow cultivation or sowing of a crop is required it must still take place within 14 days of harvesting (apart from where weather dictates the requirement should not apply).
To address certain problematical weed species (Bromes and Blackgrass) soil consolidation will be allowed as an alternative to shallow cultivation in limited circumstances.
In addition, the amendment exempts the need for shallow cultivation in the following cases:
Where the farmer is certified organic.
Where root crops or late harvested crops have been harvested (crops typically not harvested before late September).
Where a cereal crop or beans has been harvested after 15th September or where a cereal crop has been undersown with another crop.
Where a winter cereal crop, oilseed rape or beans is due to be sown on the land by 31st October.
Where the land is destined for use by the National Ploughing Association later that year or in the first two months of the following year and the farmer has documentary evidence to support this.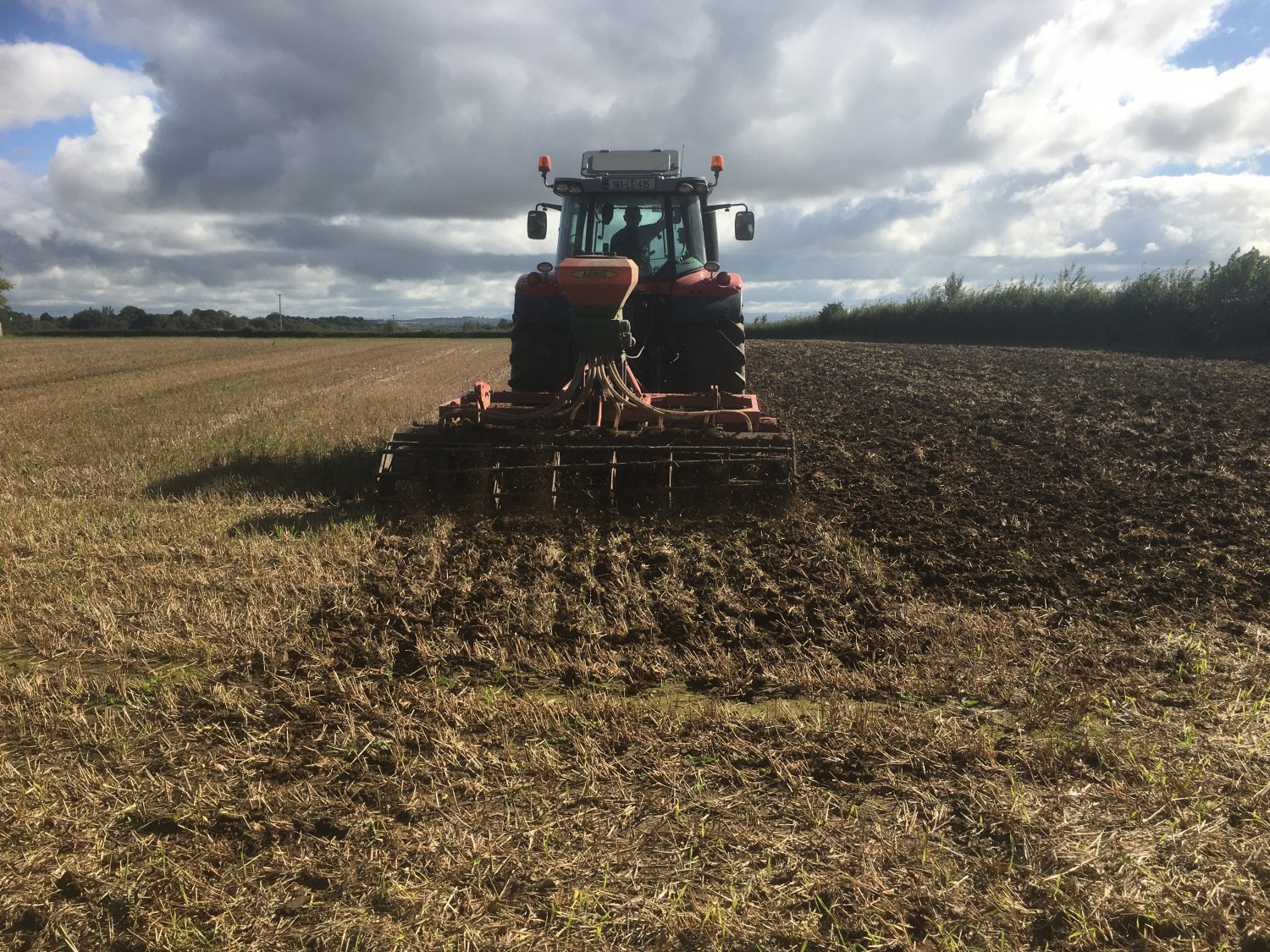 ---
Winter Oilseed Rape
Winter oilseed rape is likely to be one of the most profitable crops in harvest 2022 and based on current forward prices can be very profitable in its own right for harvest 2023. That is before the soil structure benefits, ability to control grass weeds and yield benefits to succeeding crops are factored in. The area of winter oilseed rape increased to 14,500ha for harvest 2022 and a further increase is expected for next season.
Please create an account to view hidden content
---
Catch/Cover Crops
A relatively early finish to the winter barley harvest provides an ideal opportunity to plant cover crops. Also given that there is a requirement under the nitrates directive to cultivate ground 7 days post straw removal this presents an ideal opportunity to plant cover crops.
One of the main function of a cover crop is to mop up any remaining nutrients especially nitrogen after the previous cereal crop.
Choice of cover crop mix depends on the intended use (GLAS, forage, soil improvements prevent nitrate leaching) and sowing date. Sowing date is crucial and ideally all cover crops should be planted before the end of August.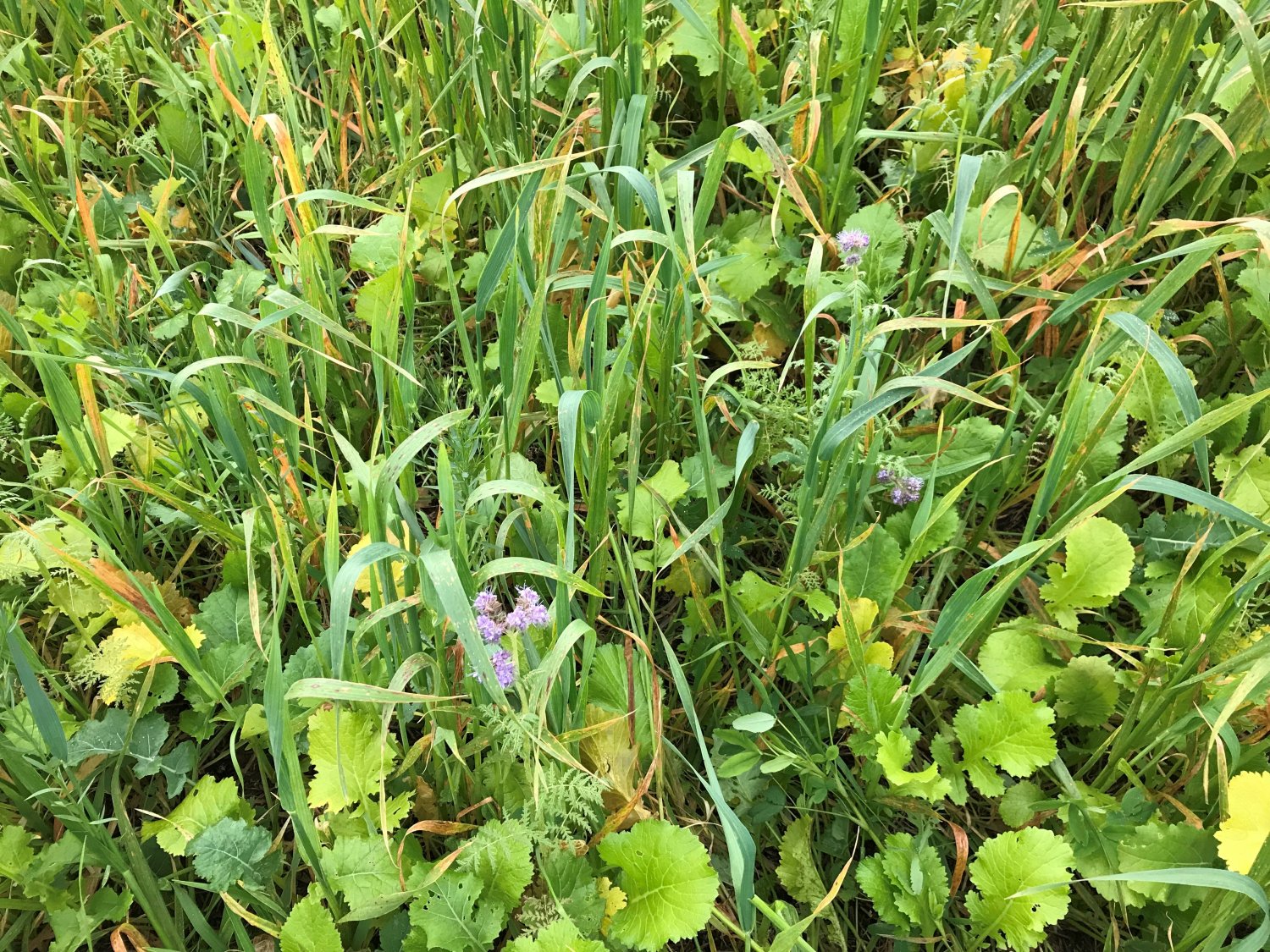 Consider the rotation on the farm. If oilseed rape is grown on the farm avoid brassicas to prevent club root. Avoid legumes if beans/peas are planned in the rotation and if oats is grown on the farm avoid oats in the cover crop to reduce the build up of oats mosaic virus.
---
Fertiliser value of Straw
Chopping and incorporating straw helps to increase soil organic carbon levels and also has a positive impact on soil biology and soil workability. From a GHG perspective chopping and incorporating straw sequesters carbon in tillage soils which further improves the environmental sustainability of the tillage sector.
Straw incorporation returns significant amounts of potash (which is released in time for the following crop), and some phosphate, magnesium and sulphur. Based on current fertiliser prices the value of chopped straw has increased significantly in the last 12 months.
Please create an account to view hidden content
---