Winter Cereals
The winter cereal area is expected to return to normal this year. There is a temptation to plant earlier this season to avoid a repeat of last autumn especially for farmers with larges areas to sow. Slow developing varieties with good disease resistance should be sown first. Land with grass weed problems and a history of BYDV should delay sowing till October to reduce risk. Plan for pre-emergence weed control where annual meadow grass is expected especially in winter barley. For winter cereals on soils of P index 1 and 2, 20 kg of phosphorus may be applied up to October 31st, which must be incorporated prior to or during sowing.
Please create an account to view hidden content
---
Potatoes
The process of desiccating crops is underway on practically all farms. Most growers are using a variety of approaches in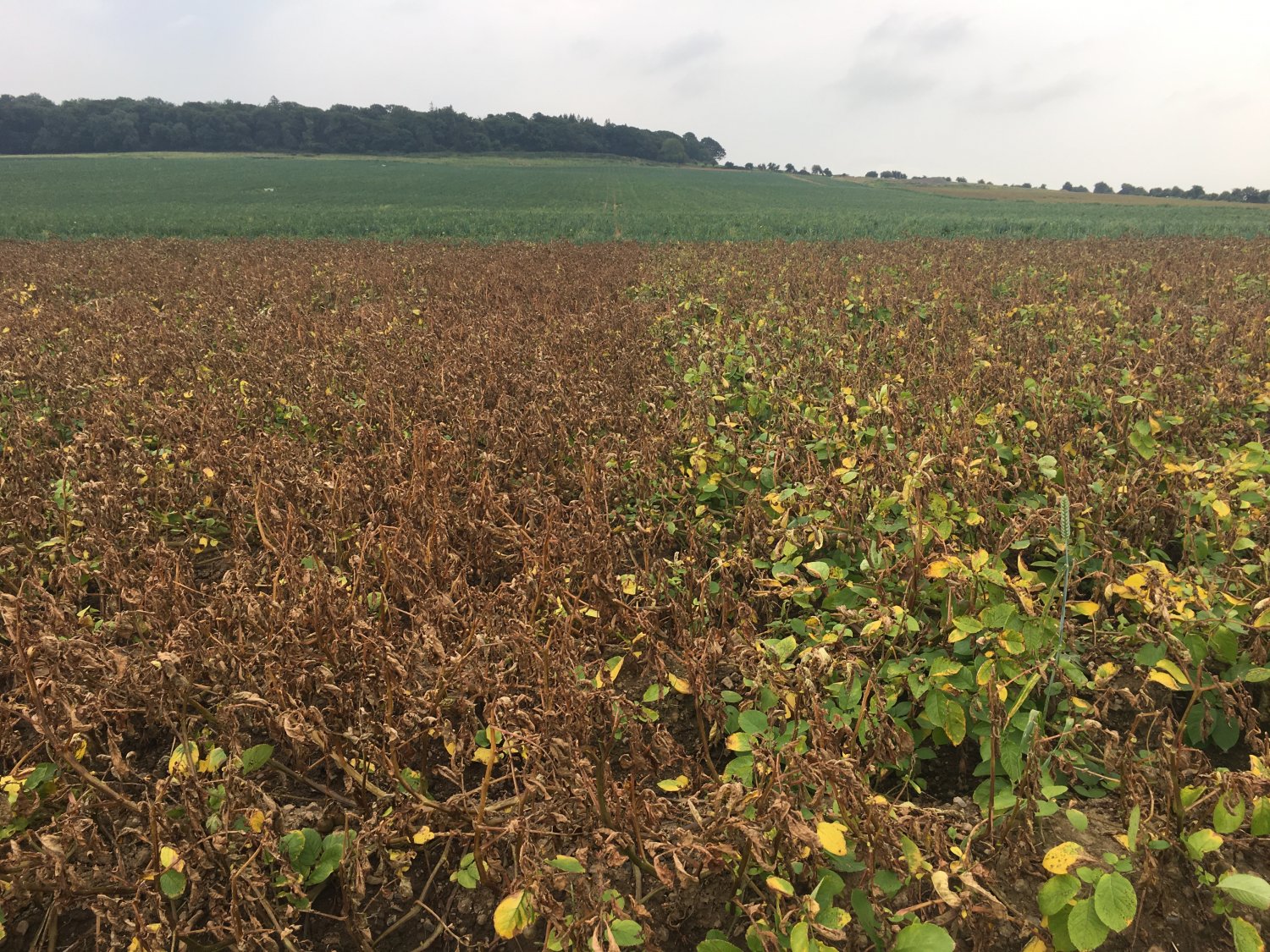 cluding haulm topping and chemical desiccants to see which works best for them.
Please create an account to view hidden content
---
Autumn soil management
With the difficult harvesting conditions soils may have been compacted during field operations. September is a good month to take out the spade and assess soil structure especially in 2020. Maintaining a good soil structure on tillage soils is critical as the soil has to perform many functions during the growing season such as supplying nutrients for crop uptake, enabling good crop rooting to anchor the crop, storing and resupplying water over the summer months and suppressing pathogens and crop diseases.
Please create an account to view hidden content
---
Soil Sampling
Now is the ideal time to take soil samples and check soil fertility levels. Take soil samples once crops have been harvested every 2 to 4 ha to a depth of 10cm and take a minimum of 20 soil cores per sampling area. This will provide the basis for planning lime and fertiliser applications.
Under Nitrates Regulations (SI 605, 2017) soil sampling area has reduced from 8 to 5ha & soil samples are required every 4 years.
Please create an account to view hidden content
---